Manage and improve the quality of your company's data, generating data catalogs for easy access and their lineage.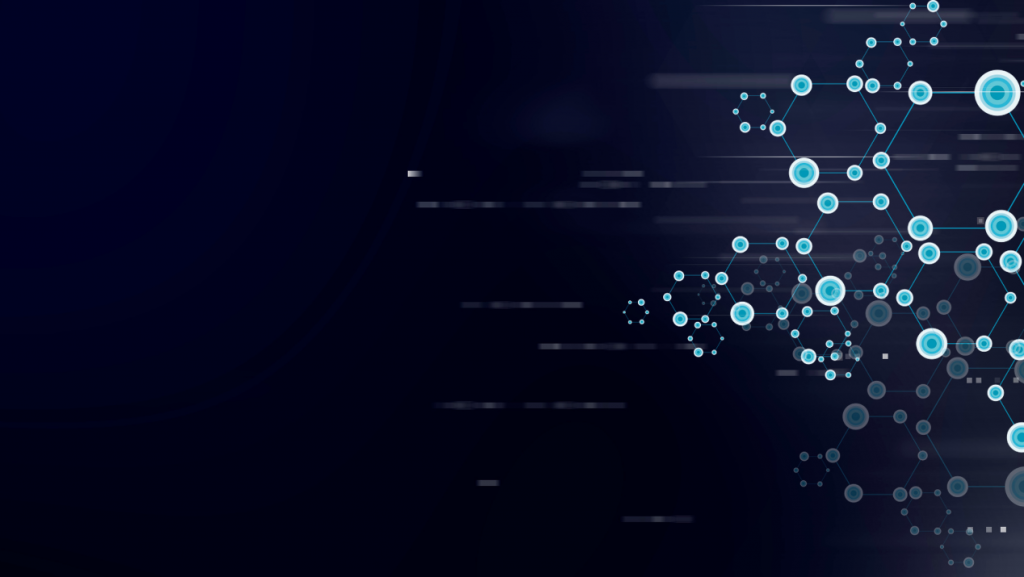 Data governance is a challenge for all those organizations that want to optimize its use. Data is a very relevant asset and represents a central axis in any business, and its collection and storage must be guaranteed in order to exploit it and ensure its full value.
From customer relationship management solutions, business management solutions to warehouse management solutions. All of them represent very valuable data sources. For this reason, a government that guarantees its integrity and security is key for the other business processes in which we require data.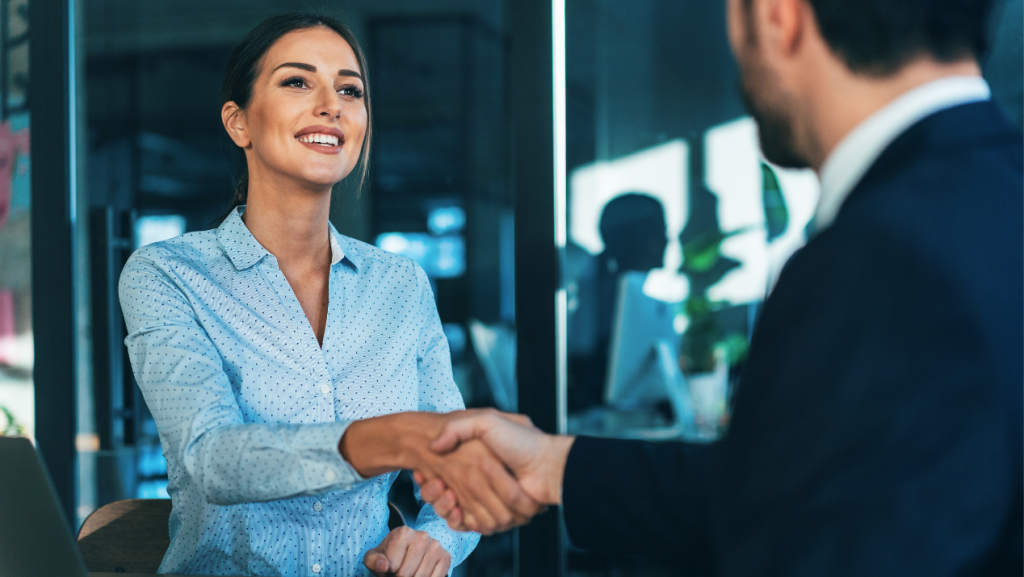 Data integration and profiling is a critical phase for issues of accuracy, duplication, completeness, conformance, and consistency.
The quality of the data allows us to automate the control, correction, homologation and standardization of heterogeneous data to generate a single data master. n the company's key processes.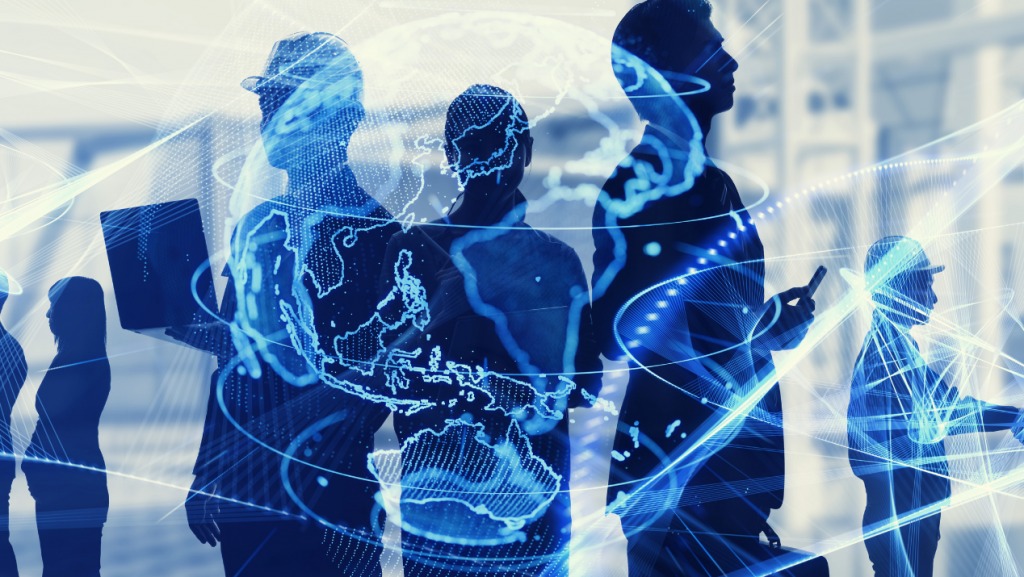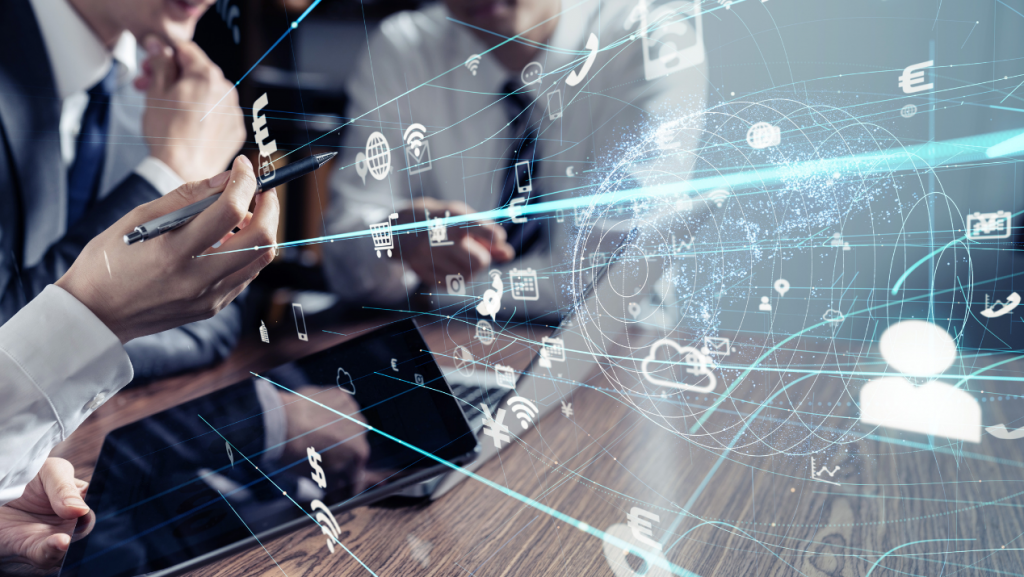 Guarantees comprehensive data governance with low effort and high system integration
Ensures optimal data governance