Cloud Costing is the Cloud Cost Management Solution, an innovative platform that offers complete, real-time visibility into the costs of cloud resources used by your company, allowing you to quickly and accurately identify areas opportunity to optimize their consumption.
Allows you to see the consumption of multiple clouds simultaneously.
Compatibility with all cloud providers (AWS, Azure, GCP, SAP BTP, Snowflake, etc.)
Manage and consolidate the costs of all your clouds from a single platform.
It provides cost distribution functionalities, so that the user can assign the cost to the corresponding areas or business units.
Run the cost allocation load activity on an absolute or percentage basis.
Execute cost distribution automatically based on predefined rules.
Cost allocation is an important process that requires collaboration and teamwork from various areas of the business, including IT, finance, and controlling. Proper cost allocation will ensure that resources are being used effectively and efficiently and that the company is making informed decisions based on accurate data.
In the cloud context, finance departments need to have a consolidated view of the costs of all the clouds used by the company in order to make informed decisions and optimize the use of cloud resources. Some of the specific areas of finance that benefit from having a consolidated view of cloud costs include: Accounting, Cost Control, Budgeting and Planning, and Financial Analysis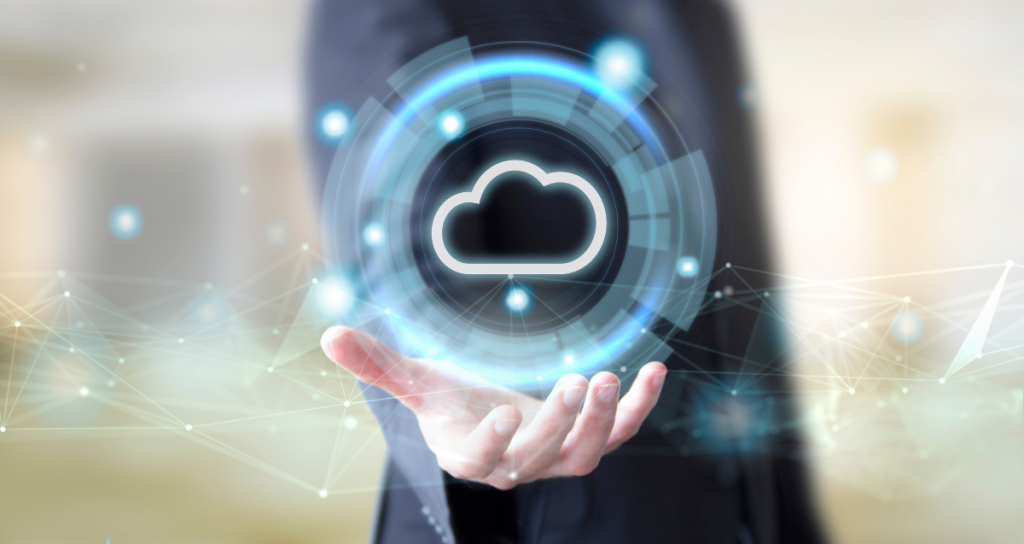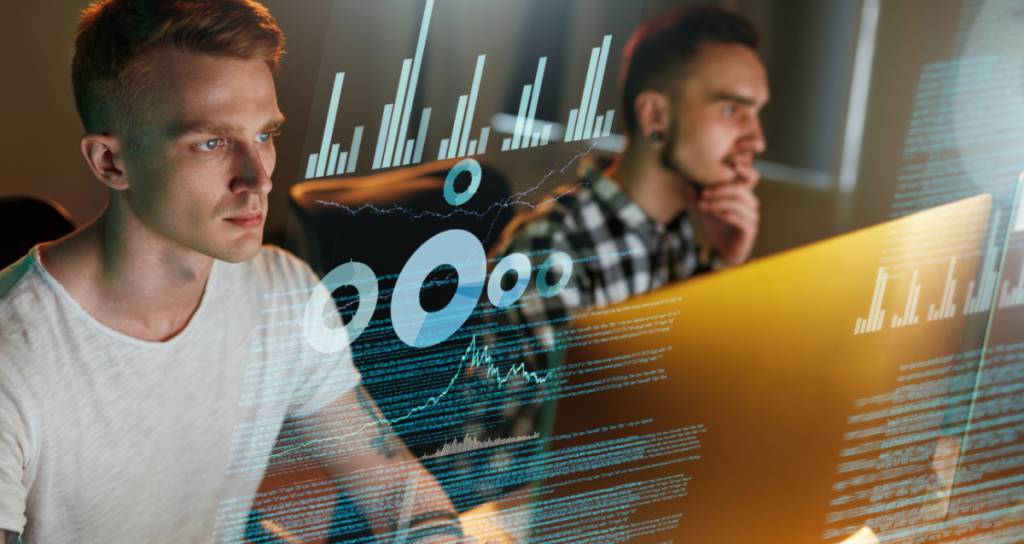 Receiving alerts about unexpected events related to service consumption is essential for IT areas that need to take quick action to ensure the performance, availability, security, and quality of cloud services.
Any company using cloud services can benefit from generating predictions and recommendations about the optimal use of these services to improve performance, reduce costs and maximize return on investment.
Use Cases in Infrastructure and IT
Distribution of costs by area
Consolidation of costs of your cloud
Analysis of service consumption of each cloud
Measurement and control of costs against the budget