With Big Data, discover and analyze huge volumes of data and process them through the use of digital tools to make better decisions.
Big Data allows processing large volumes of structured and unstructured data from multiple sources to later be able to exploit them by advanced methods such as Machine Learning, Predictive Analytics or in a classic way with business intelligence, or BI.
Process and analyze streaming data, and upload data streams directly to your data lakes, data stores, and analytics services to respond in real time.
Run complex analytical and SQL queries on structured and unstructured data in your data warehouse and data lake, without the need to migrate data.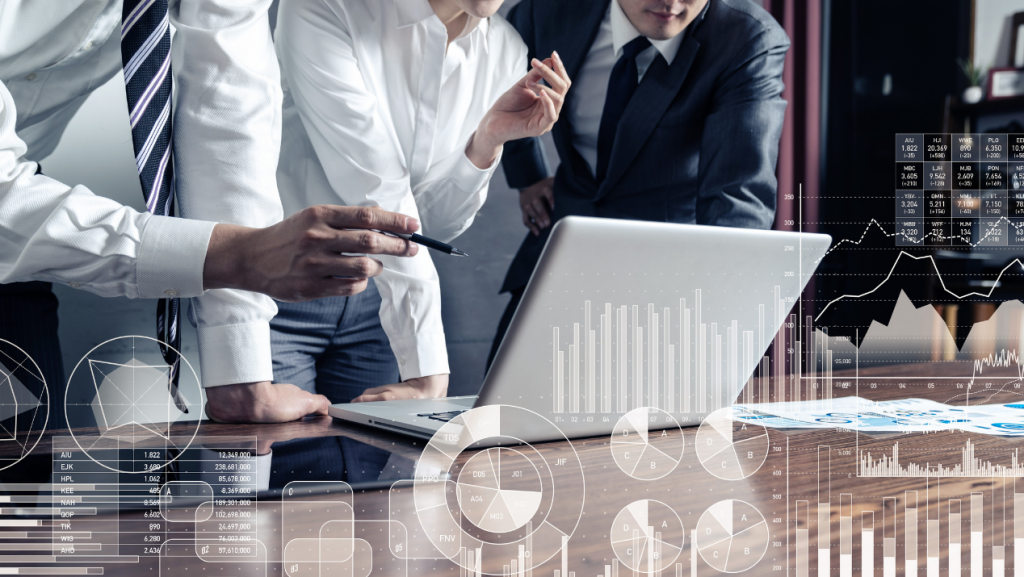 Discover and analyze huge volumes of data. Search, analyze, filter, combine and visualize data in real time to monitor applications, analyze logs and analyze click streams.