Consolidate all your information sources, transform them and enrich them in a centralized platform
El Data management it is the basis on which any analysis process is based, whether classic, advanced, planning, consolidation or prediction. In SEIDOR Analytics We provide the solutions to have unique, reliable and valuable data.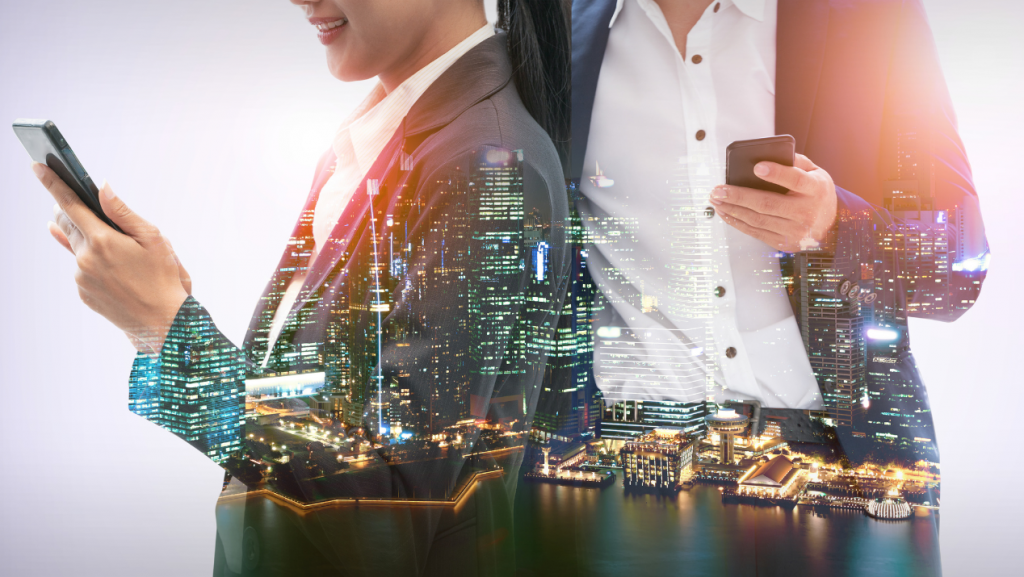 The cycle of data extraction, transformation, enrichment, quality provisioning and storage with the appropriate level of granularity is key to ensuring that the available data becomes a valuable asset for the organization.
The solutions that allow us to manage this cycle will guarantee the conversion of raw data into modeled information based on business needs. In this way, the people involved, based on this information, will be able to decide which initiatives should be undertaken in the company's key processes.