We are SEIDOR Analytics the business unit specialized in data and Analytics of the group SEIDOR, which promotes the competitiveness and transformation of organizations from the opportunities presented by technology and business knowledge, always focused on the value of the human and committed to talent and social development.
Data and information as the most valuable asset of the company and therefore managed with robust and modern tools.
Solutions oriented to the areas of business, finance, HR, etc. Contemplating the challenges of the new normal.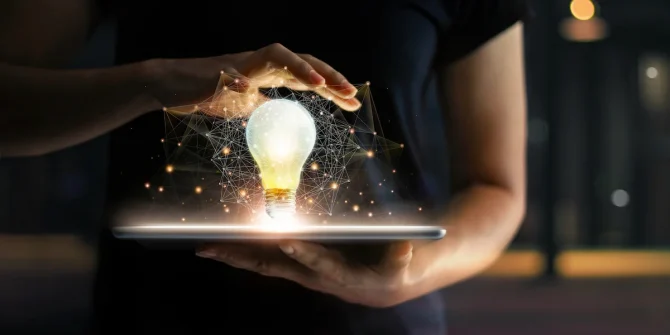 Disruptive and innovative solutions to put companies one step ahead in the digital transformation race.
82 offices in Europe, LATAM, USA, Middle East, Africa and Asia
Large company, SME and Public Sector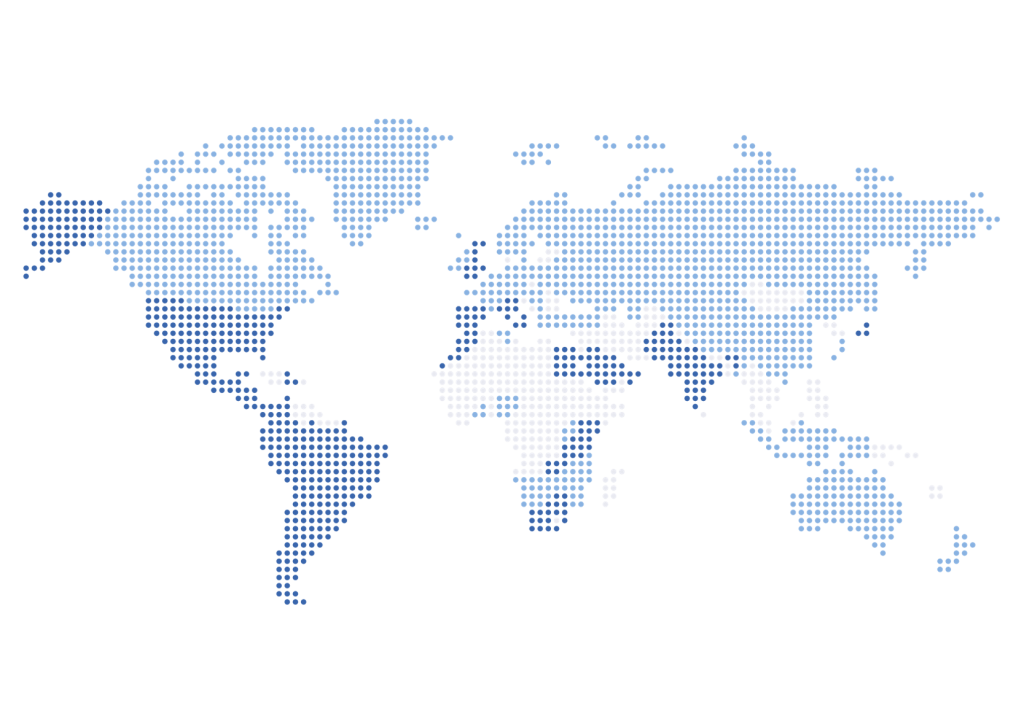 Direct presence with capacity

commercial and technical in more than 80

offices in 40 countries.
Europe
Belgium · Spain · Italy · Portugal · United Kingdom
North America
United States Mexico
Central America
Costa Rica El Salvador Guatemala Honduras Nicaragua Panama Dominican Republic
South America
Argentina · Bolivia · Brazil · Chile · Colombia · Ecuador · Paraguay · Peru · Uruguay
Middle East
Saudi Arabia United Arab Emirates Israel Kuwait Lebanon Oman Qatar
Africa
Egypt Kenya Morocco Mauritius South Africa Tanzania Zambia
Asia
India Taiwan
… and in more than 100 countries through our network partners