With Data Science, anticipate what will happen in your company, perform predictive analysis and analysis beyond the capabilities of traditional BI tools.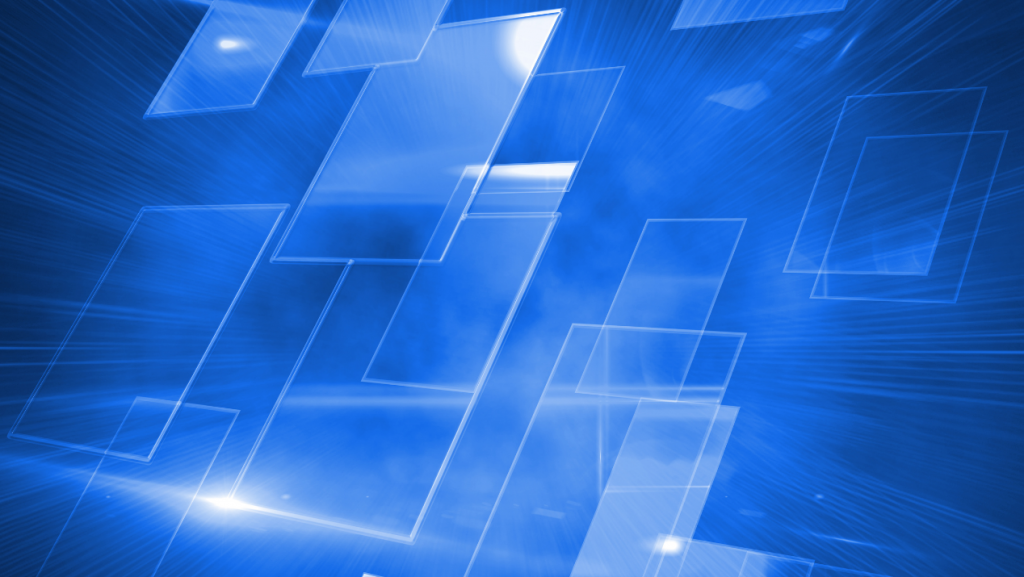 The set of solutions based on analytics from SEIDOR Analytics allows us to automatically discover relationships and influences of the different variables or business dimensions on the resulting values, multiplying the intelligence of our business.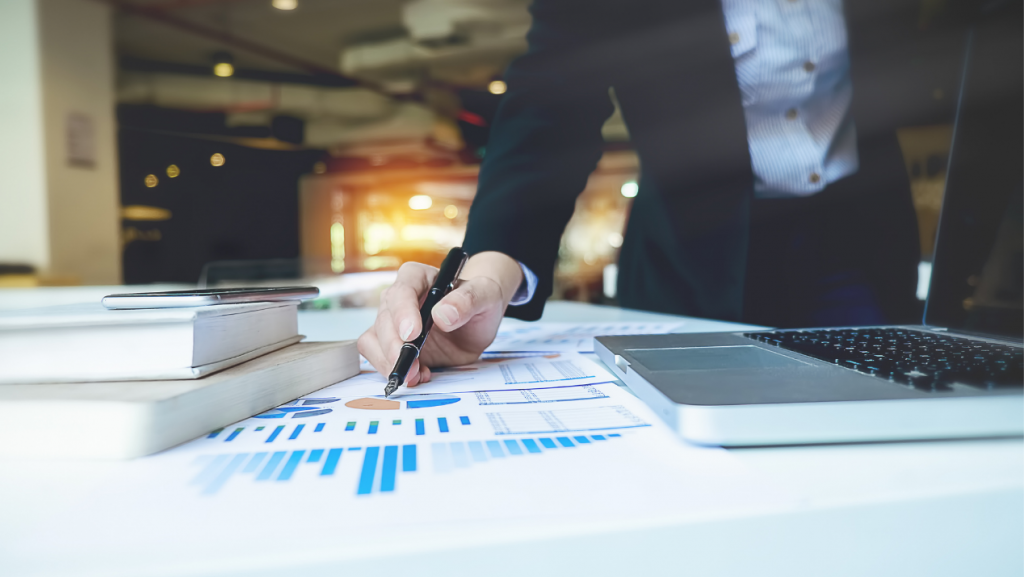 To know the status of our organization and its processes, it is essential to have an analytics solution that allows us to know the key data for our organization, whether they are sales, margins, debt, receipts, treasury, expenses, income or others.
The holistic analysis of these facts based on the variables that are associated with them will allow us to make the best decisions and propose initiatives to correct or improve our operations and thus advance towards the strategic objectives of our organization.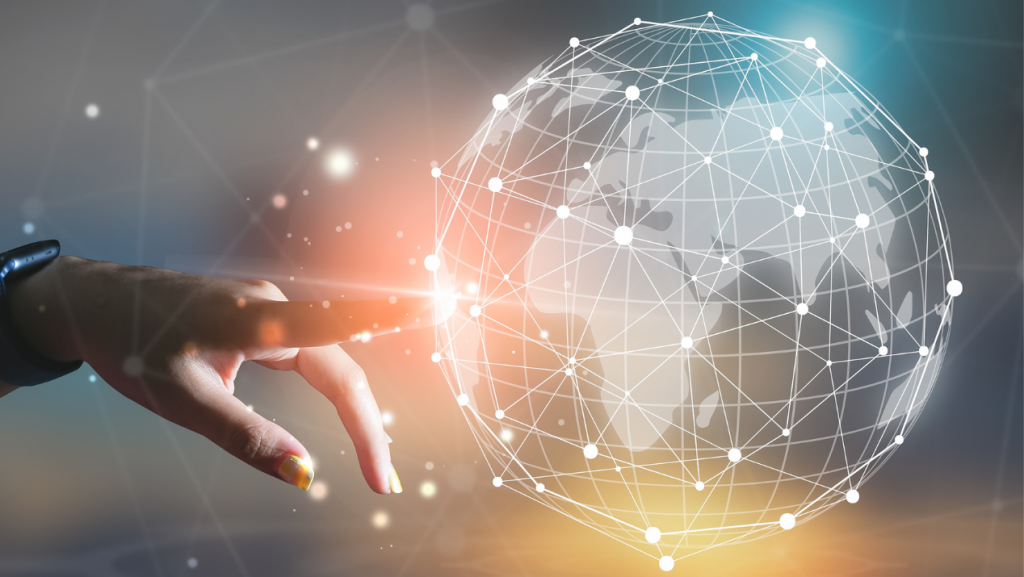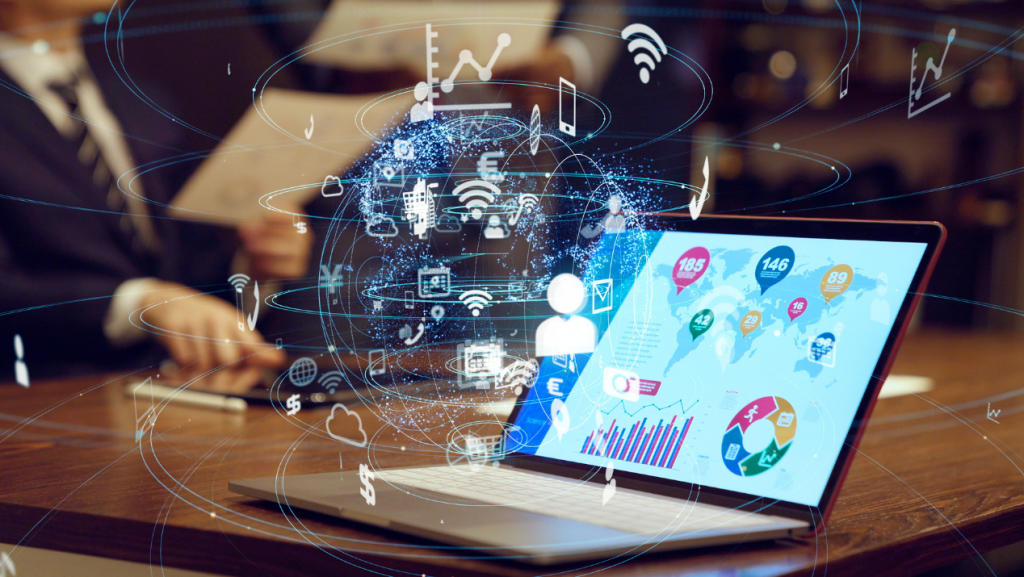 With artificial intelligence we can automatically discover relationships and influences of variables or dimensions of the business such as products or customers in the result. This will allow us to focus our attention and efforts where they have the greatest impact in achieving the strategic objectives. SEIDOR provides you with customized analytics solutions for your organization.